The process





Step 1: Created the inspiration board


Step 2: Created my own MetaHuman
Step 3: Embedded whole MetaHuman materials in Unreal on mac
Step 4: Tested the efficient workflow for animations
Step 5: Set up the environment
Step 6: Set the camera and scene
Step 7: Rig the character and created animations
Step 8: Supplement environment details
Step 9: Integration and export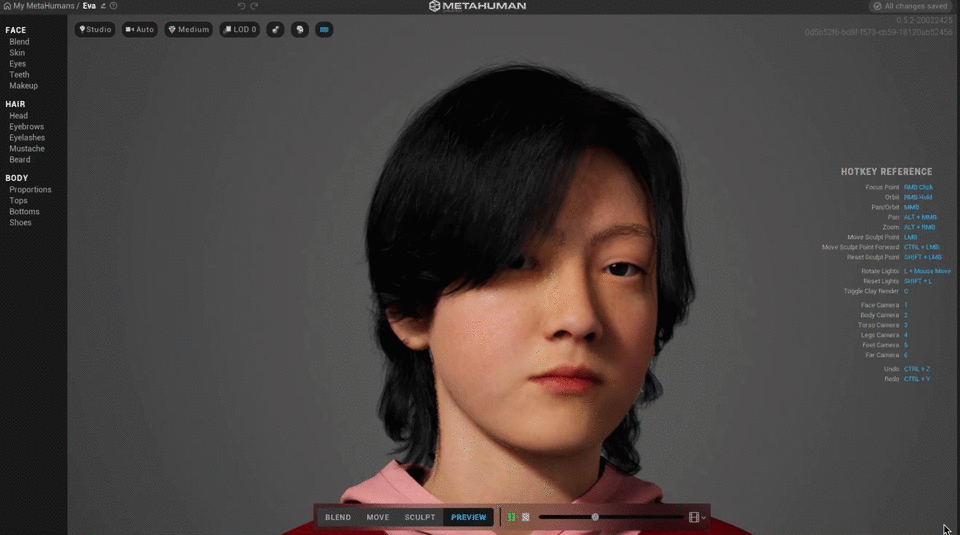 Challenges





1.

How to create and figure our the most efficient flow for MetaHuman animations?


- Tried first on maya for animations on Windows, but failed to import the animation back in Unreal in mac
- Found out a new way to rig in Unreal in mac


- Tried to find video reference online
- Captured self pose videos and photos
- For handwriting part, it was really difficult to attach writing process with the hand movement, so I ended up to edit this part later in Premiere
- For number explosion scene, I made the number models and created the keyframes in Unreal to make them explode


2.

How to create the smooth animation for handwriting, body movement and number explosion scene in Unreal?

Those hours and days with these crazy keyframes :)